3D motion graphics for
Macallan Whiskey
. The motion graphics were used in a Macallan event and party advertising their Macallan 12, 15 and 18 taking place in Los Angeles California and Miami Florida. The motion graphics were displayed in a projection screen 6ft tall at each event greeting viewers. Bottle was modeled in Blender with smoke and liquid simulations done in Houdini.
Materials: Blender, Houdini, Zbrush, After Effects, Premeire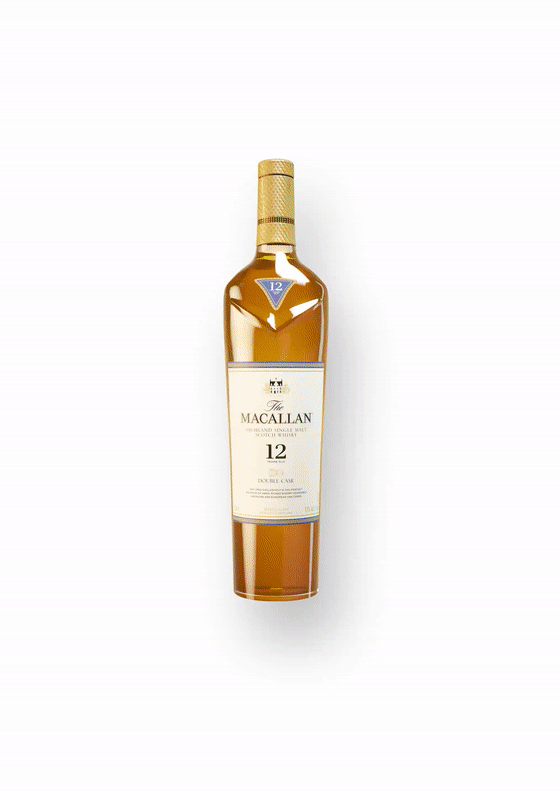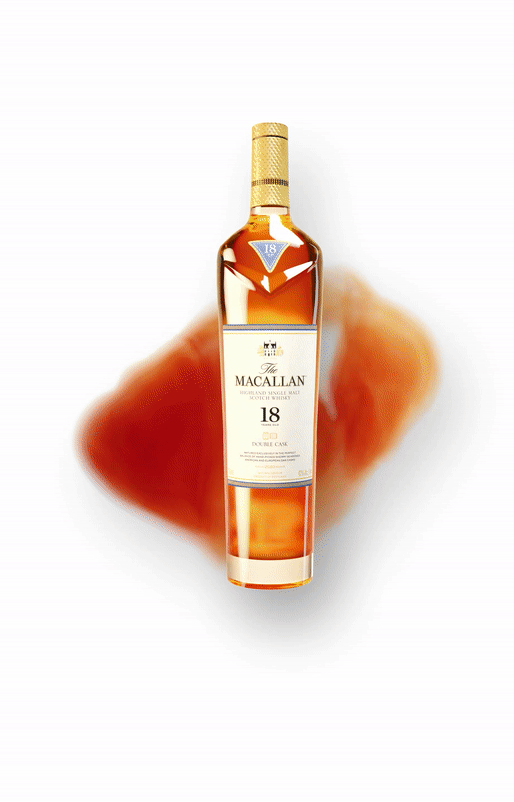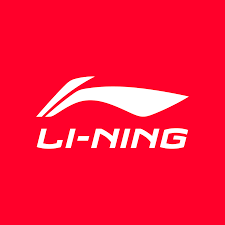 Designed and 3D animated a series of animations for the clothing brand

Li-Ning

for their summer lineup during Paris Fashion week 2023. These animations were made alongside studio

HumanPerson

. A custom set and runway were built for these animations to be played in during the show.

Materials: Blender, Zbrush, Unreal Engine 5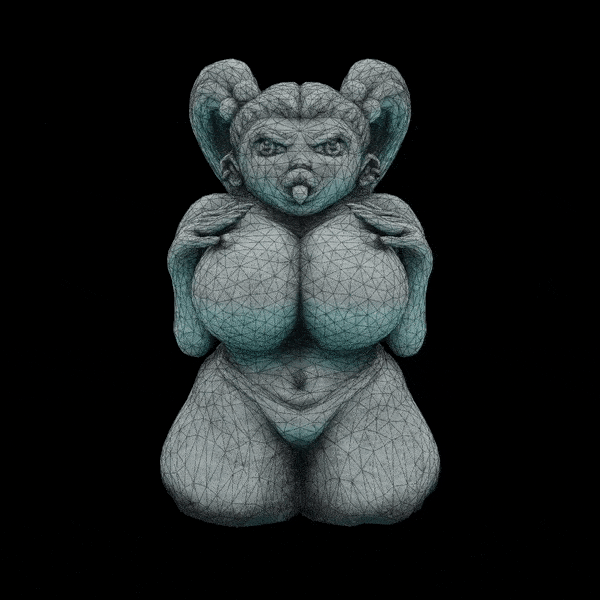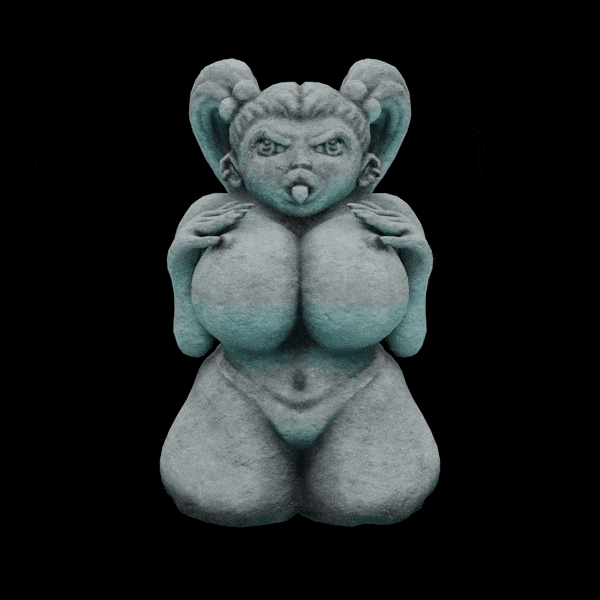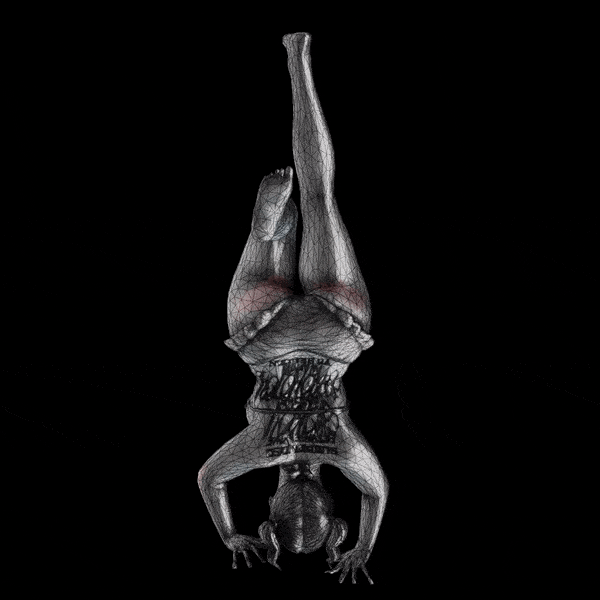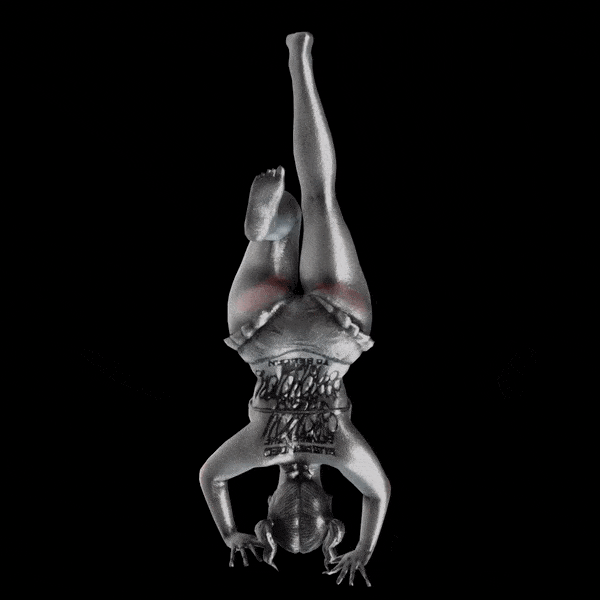 3D Modeled, Sculpted and Textured assets for the virtual space exhibition at New Art City. Created and designed explorable 3D web based environments for users to explore the exhibition of artworks and sculptures featuring SOTO WorldWide.
Materials: Zbrush, Substance Painter, Blender
3D generalist animating music videos at the production company
Yhellow
. 3D animation for Victoria Monét's music video 'Smoke' promoting her new album 'On My Mama'.
Materials: Blender, Zbrush, Premeire